3-Axis Portable Handheld Gimbal For Smartphone, Supports Inception/ Face Tracking/ Sports Mode by Hohem Gimbal App
Take It With You Everywhere with Foldable Design
Do you want to reveal the undiscovered possibilities of your own smartphone? Or are you tired of shaky videos and blurry photos? Turn your amazing ideas into film-like videos, you just need one stabilizer. And here you go, smooth shots, fancy features and transitions, and MORE!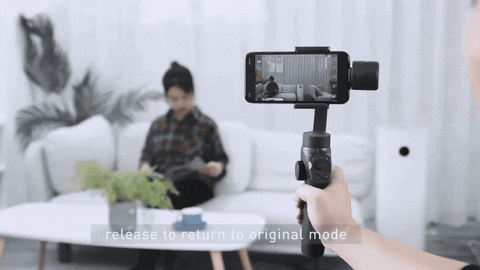 The 3-Axis Portable Handheld Gimbal transforms your smartphone into a pro-quality video camera. Versatile as SHIFT is, you can use it in various scenarios.
✅Focus Pull & Zoom Capability: You can zoom in or out as you want to take close-up shots. By pressing the button, the handwheel is configured into a focus puller, helping you achieve high-precision focus changes in real-time to create creative shots.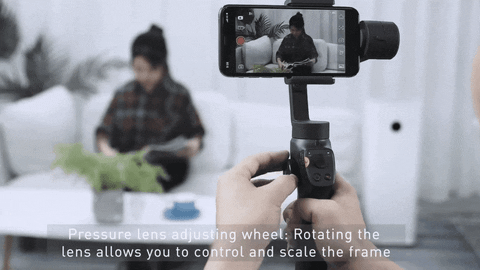 ✅Go Mode for Instant Scene Transition: Respond to every delicate movement without delay without the need to worry about losing any shots.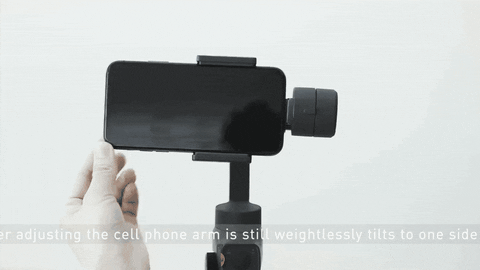 ✅Object Tracking: Produce smooth footage and also track objects including but not limited to human faces with much higher precision.
✅Powerful Motor: The motor power has increased making it compatible with phones of large sizes, accessories, LED lights, and camera lenses.
SPECIFICATION:
Material: ABS+PC 

Phone width: 92mm (Max.)

Allowable weight: 250g (Max.)

Product weight: about 500g
PACKAGE INCLUDED:
1 x 3-Axis Handheld Gimbal Stabilizer

1 x USB Cable