Electromagnetic Wave LegMassager- Micro Electrical LegMassager,Mini Cervical Massager,Leg Electromagnetic Shaper Massager
Micro Electrical LegMassager - Electromagneti

cWave LegMassager

Features:
1. Micro-electric pulse massage relieve muscle discomfort, stimulate neuromuscular and cell, activate muscle vitality.
2. Made of artificial leather fabric, soft, skin-friendly and comfortable to use.
3. Can alleviate physical fatigue, massage the whole body muscles, improve body function.
4. One button to start the intelligent massage, easy to operate switch modes.
5. Automatic power off in 12 minutes, avoid excessive massage, safe and convenient to use.
6. Portable size and lightweight, it can be used anytime and anywhere.
7. Suitable for multiple parts of the body such as neck, shoulder, leg, waist, arm, etc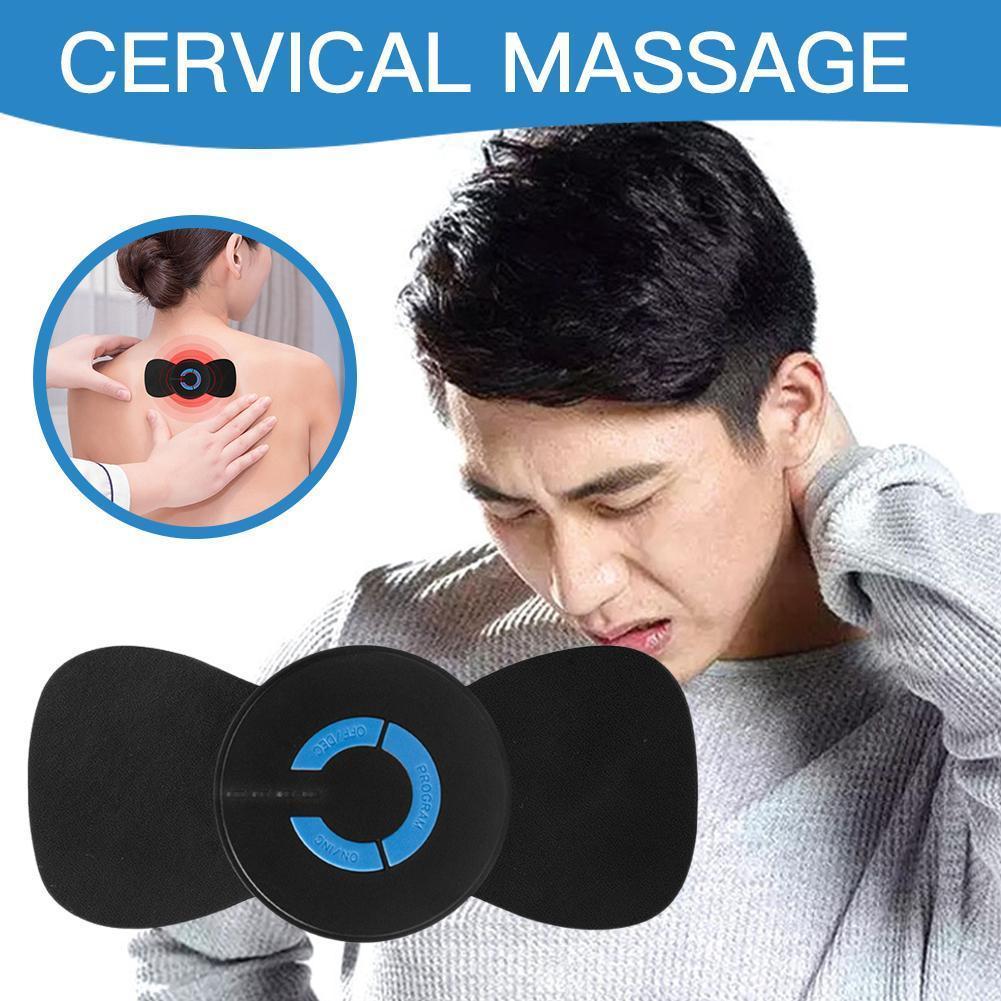 Product specifications:
Mode of use: A~F (6 modes)
Frequency: 1~100Hz
Duration: 12 minutes
Output current: maximum 9.8mA
Massage parts: neck/back/waist/buttocks/legs, etc.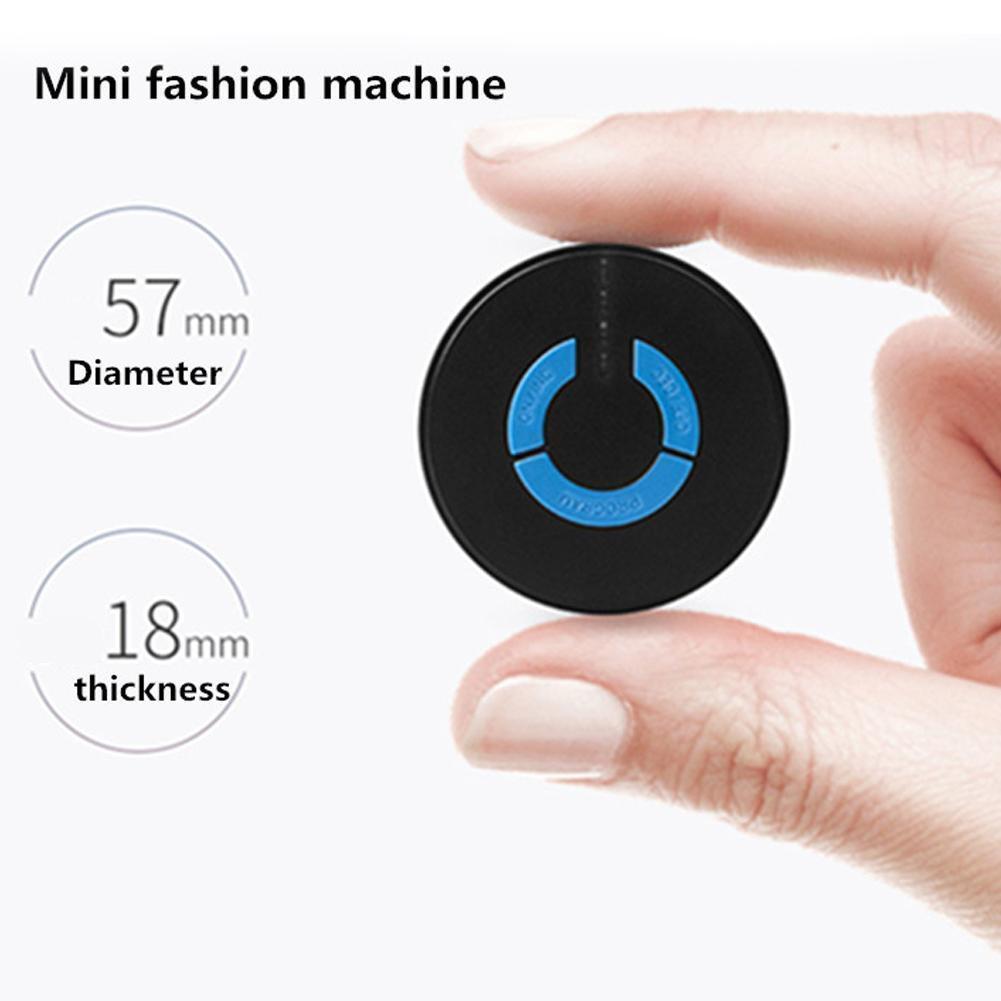 Instructions:
1. Twist the host with a gel patch.
2. Uncover the transparent film on the gel sticker.
3. Connect the instrument to the area to be massaged.
4. Press the "ON / INC" button to turn it on, the indicator light is always on, press the "ON / INC" button again to start it, and the indicator light flashes.
5. Press the PROGRAM button to select the desired mode.
6. Adjust to the massage intensity that suits you. Continue to press "ON / INC" to increase the intensity, and press "OFF / DEL" to decrease the intensity.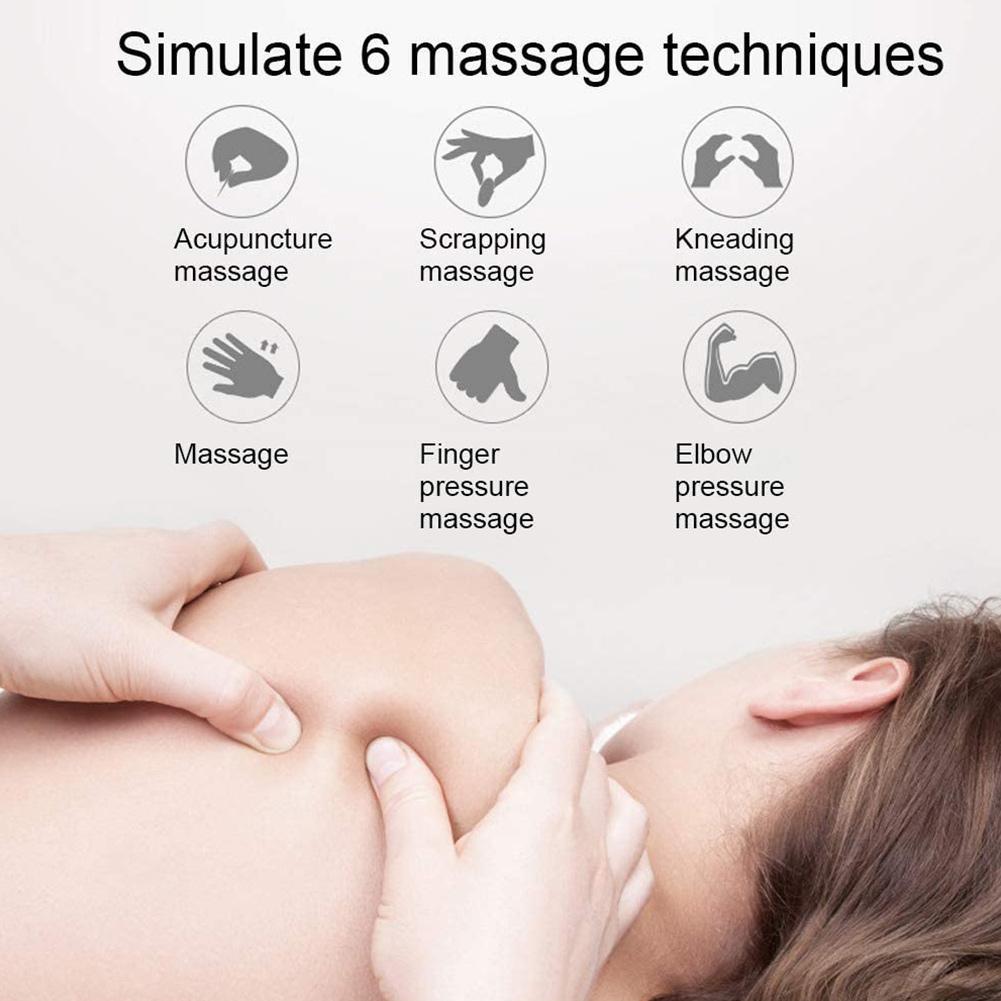 Notes:
1. The tolerance of manual measurement is 2-5g. Please don't mind your offer.
2. Due to the difference between different monitors, the image may not reflect the actual color of the object. thank you very much.

Package Includes:
1* massager (not including battery)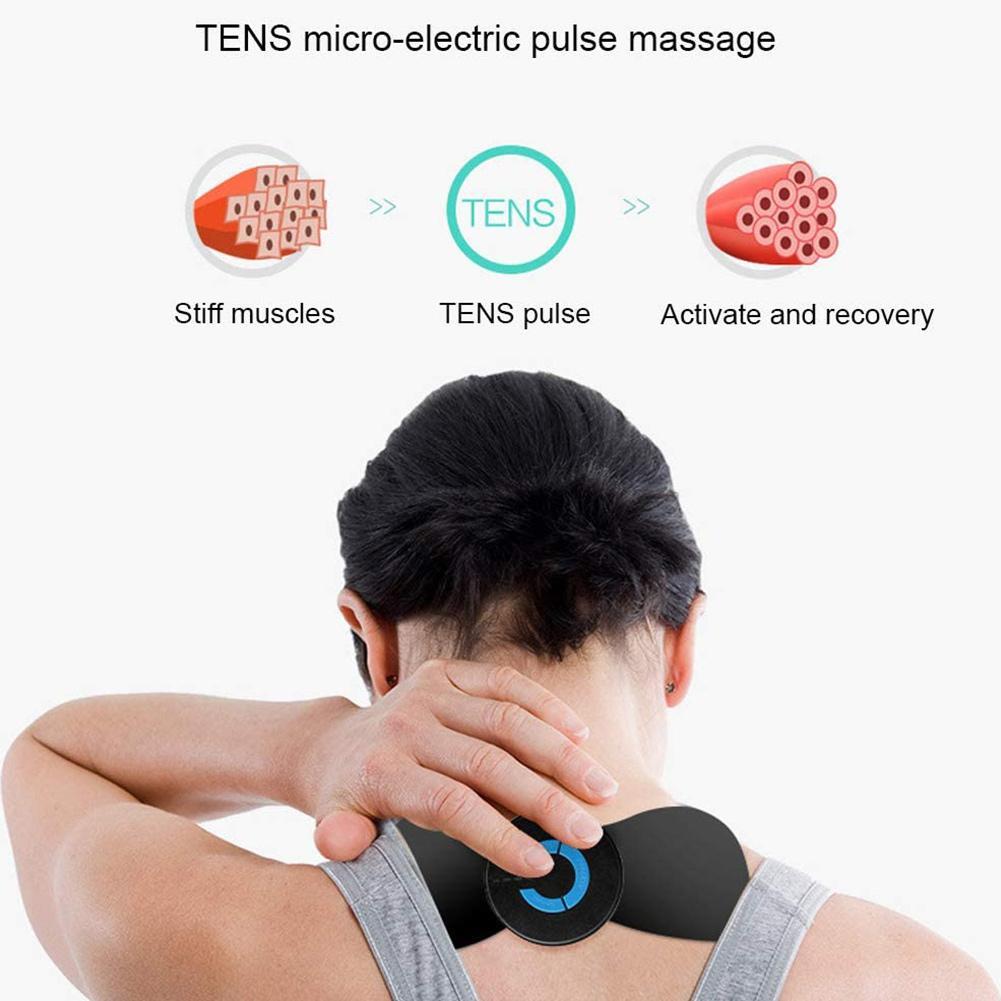 Electric Breast Enhancement Massager Pad Frequency Stimulates Chest Growth Booster Therapy Instrument Vibration Massager