Dockable Grip Case For Nintendo Switch, Clear Protective Cover Case
The Dockable Grip Case Allows You To Dock Your Switch Without Taking The Case Off.
Protecting your Switch is a must if you are an owner, mainly because it is quite delicate than most consoles out there. If you are a Switch owner, you should know that it's not the most solidly built console out there.
Our Nintendo Switch grip case has the added benefit of being dockable, so you don't have to remove it when playing in console mode. The clear back panel design lets you still see the Switch logo, while the grip itself is wonderfully ergonomic. Also, the case is scratch and shock-resistant.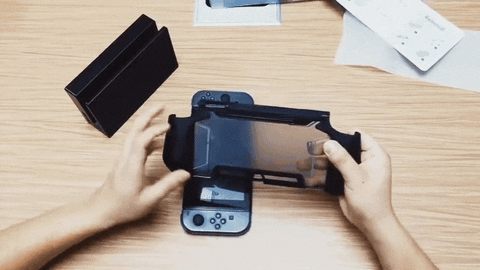 ✅Unique Design: Designed for Nintendo Switch, the protective case cover enables you to remove and fit in the dock perfectly without taking off the case. With a slim case on, you can easily get access to all the controls and features of the switch.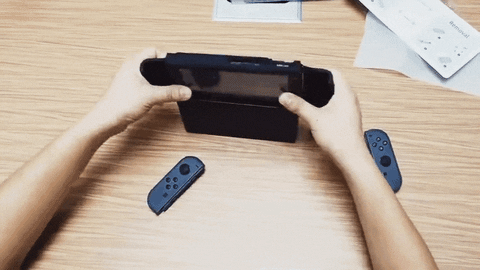 ✅Complete Protection: Made of flexible and scratch-resistant thermoplastic polyurethane, it protects the device from bumps, falls, scratches, dust and fingerprints.
✅Fits Perfectly: Designed with specially placed openings so that all switch functions are accessible without interference.
✅Easy to Use: This sturdy case allows you to take out both JoyCons without removing the entire case. It does not have to be removed to the Switch dock
SPECIFICATIONS:
Color: Black, Blue, Green, Red, Purple

Material: TPU+PC

Compatible Model: For Nintendo Switch